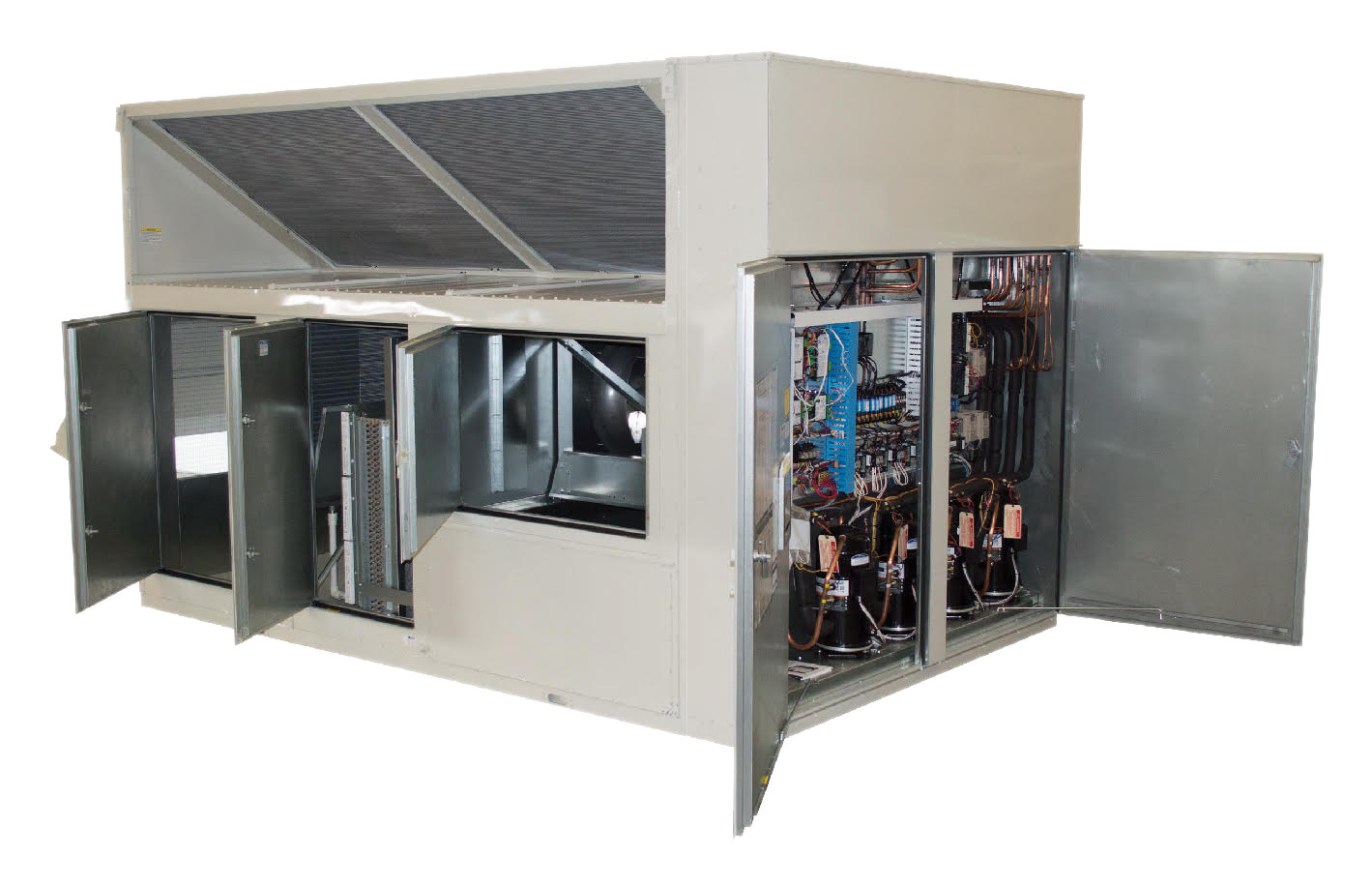 The Environmental Comfort Advantage
Environmental Comfort focuses on the specialized solutions to meet your Commercial/Industrial HVAC needs.  Ranging from dedicated outside air solutions to natatoriums, data centers to laboratories, Environmental Comfort will recommend and source the right manufactured products for your project.We specialize in critical cooling, humidification/de-humidification, air flow measurement, air filtration, and many other solutions.
Custom HVAC solutions
Custom HVAC solutions are all in a day's work for Environmental Comfort, a manufacturer's representative firm. We specialize in creating engineered solutions for energy-efficient HVAC systems using industry best practices.
Innovation, product range and outstanding support
Our consistently reliable performance enables us to build long-term relationships. We are proud to offer technical expertise and application experience in design, construction, commissioning, and operation of building mechanical systems. As a leader in the heating and air-conditioning industry, our solutions stand above our competitors through innovation, a wide range of products, and responsive customer support.
Flexibility to meet your demands
We represent over 20 premier manufacturers. This allows us to offer innovative, flexible systems with the best match of equipment and solutions to each application. We continually grow and adapt our offerings to meet market changes and customer demand.
Learn more about Environmental Comfort, LLC